LET US PLAN YOUR WEDDING WITH STYLE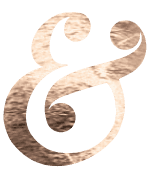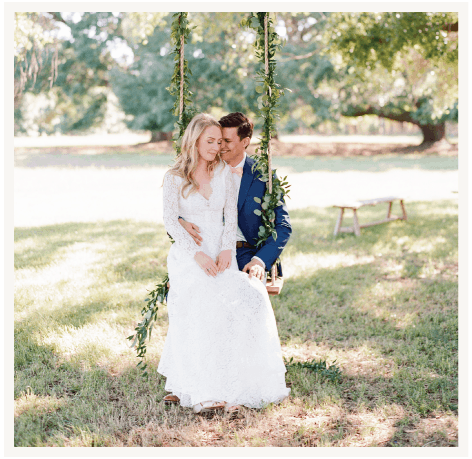 You bring the love story…
We'll create your dream wedding
You're dreaming of a wedding that's a joyful celebration of love—a wedding that wows you and your guests. And you don't want to do it all yourself.
You don't have to…Southern Graces isn't your typical wedding planning company. The Southern Graces team has been planning fabulous weddings for more than a decade, offering award-winning catering and indulgent design. You get more of what matters to you with a lot less hassle. We offer wedding planning, design, florals, and catering services—all performed seamlessly by our in-house team.
You want to be blown away by the beauty, meaning, and joy of your wedding. You want to remember this day forever. You want to be free to take it all in. What you don't want? To be stressed about every detail of the planning process.
You can love planning your wedding. You can relax and enjoy your own wedding. Let our team take your vision and turn it into a magical wedding that will make an everlasting impression on you and your guests.
Why is it so important to have one team handling all of the details of your wedding? Because we're an in-house team, we're on the same page. Your wedding is in the capable hands of our team, where it stays from start to finish—instead of getting lost in the shuffle of multiple vendors.
We know how personal your wedding is to you, and every wedding we plan is personal to us. You'll never be just another bride or groom at Southern Graces. We take the time to get to know our couples—what you love, what you don't, your personal style, and the vision you have for your big day.
When you choose Southern Graces, you get a personal Wedding Planner, who will be your primary contact and will be there for you throughout your entire planning process. Your Planner will provide expertise and tailor suggestions to your style and budget. We'll work with you one-on-one to create your unforgettable wedding, based on your venue, guest count, and theme.
We offer planning options that can be customized to fit your needs and your budget. Because we want your wedding to be the perfect match for us and for you, we'll be straight with you regarding your budget and what's possible.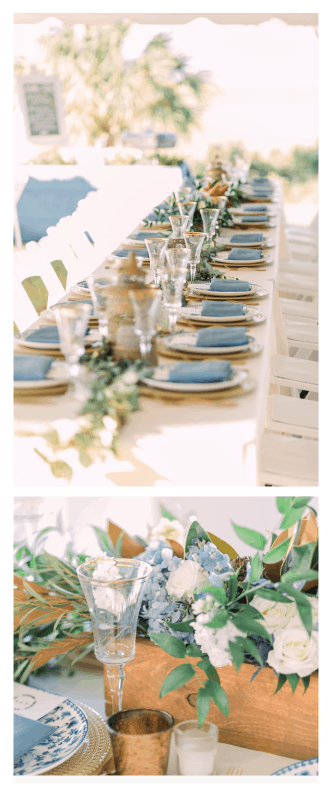 I'd love to know more about: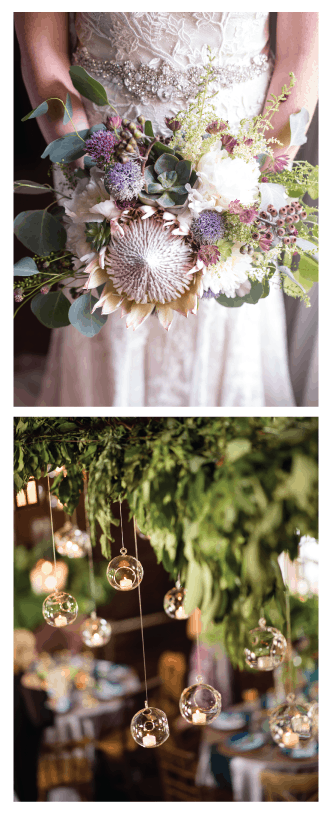 Florals and design go hand-in-hand to create a stunning, one-of-a-kind setting for your wedding. Our aim is to leave you breathless at first sight.
We do that by listening to you. During your consultation, we'll get to the heart of your love story, your style, and your vision.
Our in-house floral artists craft your custom bouquet, boutonnière, centerpieces, and altar installation. Each piece is created just for you with gorgeous seasonal flowers within your preferred color range. Our combinations of greens, different textures, and varying sizes of blooms form multi-dimensional works of art that will catch the eye of every guest and make your photographs truly pop.
When you plan your wedding or event with Southern Graces, we go out of our way to create exactly what you're envisioning. You'll have your choice from our unmatched curated collection of furniture, linens, fine china, silverware, and décor, covering every personal style. If we don't have exactly what you're looking for, we'll track it down.
Your Wedding Planner will customize your proposal at the start of the planning process to outline in detail the finishing touches we recommend for your wedding.
Ready to see it all come together?
A Southern wedding wouldn't be complete without indulgent, delicious food. Southern Graces has been catering stylish weddings across the U.S. for over 20 years.
Our Executive Chef Christopher Hewitt leads the Southern Graces team with his extraordinary talent and experience, including working with Bobby Flay for 12 years and competing on Iron Chef. Founder and Chef Bethany Boles Hewitt continues to create innovative hors d'oeuvres and intoxicatingly delicious desserts that our culinary team executes flawlessly, with features including Style Me Pretty, Food Network, Ruffled Wedding Blog, CMT, and Lifetime's Get Married.
We can accommodate a wedding of any size, in any venue. Our in-house and on-site team will serve fine, restaurant quality food at your reception.
Our menu collection is too extensive to post online. However, we offer "tried and true" wedding favorites for you and your soon-to-be spouse to browse for inspiration.
No two wedding menus are the same. We work with each couple to completely customize your wedding dishes to your tastes and dietary needs.
To the right, you'll find our Wedding Catering Menu Collection, complete with a list of our most-loved hors d'oeuvres, entrees, and desserts. Whether you're planning to serve guests at your reception buffet-style, with food stations, or with a seated entree, you'll find the perfect combination for your wedding.
While we can't provide a solid answer without having a consultation, we can give you a range. A Southern Graces event with full-service planning, food, flowers, design, and rentals typically ranges from $30,000 to $100,000, depending on your guest count, location, time of year, time of day, and more. The best way to nail down a price is to share your vision with us.
Your passion for creating beautiful, joy-filled events & celebrations is so evident!! Thank you for the amazing feast we got to partake in this evening... my mouth is salivating at just the memory of my meal!! Your staff made each & every guest feel like they were the most important person in the room - as they served us with pleasure and confidence.
We just got married this past weekend in Beaufort at The Tabby Place. All of the families involved could not of been happier with our choice to go with Southern Graces. Crystal took care of everything from food, flowers to rental and coordinating the whole wedding! She made our dream wedding a reality. Thank you Southern Graces (Bethany, Crystal and all of the staff)!!!!
We have worked with Southern Graces on over 10 events. Each time is different. The food is always delicous and presented beautifully. The decor is amazing. However, what really sets this group apart is how special they make your guests feel. The service is above and beyond anything I have ever experienced. If you really want an amazing day, call Southern Graces.
We used Southern Graces for almost all of our wedding needs: catering, beverage service (we provided alcohol), day-of planning, florals, rentals, cake and event design. The initial proposal blew us away. The level of detail, connection to my Pinterest ideas/vision, and organization is what sold me. It was also extremely convenient and cost-effective to have so many of our services through one company.
We hired Southern graces for two of our daughters weddings. Bethany is incredibly talented. She's very easy to work with and I love that does everything from food to flowers to the set up design and everything is always beautiful. She pays attention to every detail. She has a team of very professional people that work with her. We highly recommend her.
Your passion for creating beautiful, joy-filled events & celebrations is so evident!! Thank you for the amazing feast we got to partake in this evening... my mouth is salivating at just the memory of my meal!! Your staff made each & every guest feel like they were the most important person in the room - as they served us with pleasure and confidence.