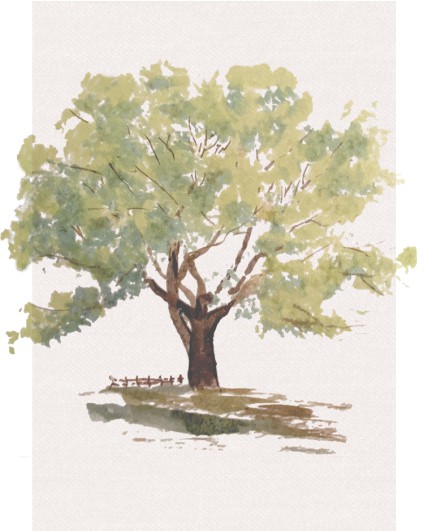 AT THE HEART OF SOUTHERN GRACES
There's more to hospitality than greeting your guests at the door. At Southern Graces, hospitality begins long before your event. It begins the moment you reach out to let us know about your event. It begins with listening to your vision for the event and finding out what matters most to you.
No matter the size of your event, your guests are most delighted by a few common factors: Good company and delicious food + beverages.
Food brings people together, and a delicious meal has always been at the center of any Southern social gathering. It sets the stage and forges bonds. Food can bring us back to our childhood, or push us past boundaries to try new flavors and combinations, bringing the world right to our plate.
You bring the good company, and we'll handle the rest. Our in-house team crafts every detail of your event from start to finish with personalization and custom ideas in mind. We handle it all, so you're free to be a guest at your own party.
You tell us your dreams… we make it happen.

The most stressful part of planning an event? Hands down, our clients tell us it's juggling multiple vendors—even scheduling initial consultations with 5+ different vendors is a huge headache and time zapper.
We know you have a life that must go on, even while you're planning your big event. The last thing you need is to waste your time playing phone/email tag with vendors, who have their own agendas, values, and styles. How in the world is that supposed to come together in one cohesive and seamlessly executed event?
When we started as a catering company, we saw your struggles. Years ago, we arrived at an event, raring to go, only to find no tables for guests. We pulled some strings and got those tables, even though that wasn't our role back then. Never again, we vowed.
Southern Graces grew into a full-service event production company to meet your needs, to provide a solution to the hassles and pitfalls of hiring multiple vendors for one event. Relax…you've found the perfect fit—planning, floral, event design, and catering for weddings, corporate, and social events.
THE SOUTHERN GRACES STORY
Our story began in 2002, when Bethany Boles Hewitt founded Southern Graces. Bethany likes to say she accidentally started a business when she agreed to help a friend throw a small Halloween bash. She didn't have a formal plan back then, just a passion and talent for bringing people together through fabulous food, flowers, and parties.
One small party was all it took, and soon party guests were reaching out to book her services, including one fresh-faced start-up that was that little small start-up company we all refer to as HGTV, or Home and Garden Television.
Although Southern Graces has its roots in catering, it quickly grew into a full-service event planning and design company. It pained Bethany and her team to see so many events not coming together as clients had hoped all because items fell through the cracks with multiple vendors. She wanted to ensure that a client's wishes were met, all by one team with a common vision, values, and goals—and the full-service Southern Graces team was born.
And what's a good story without a little romance? In 2005, Bethany went to an International Catering conference in Las Vegas and met the very dapper gentleman chef, Christopher Hewitt. Proof that what happens in Vegas doesn't ALWAYS stay in Vegas, the miles between Tennessee and NYC couldn't keep these two apart. After two years and plenty of trips back and forth, this dynamic couple was engaged and well on their way to the next level in both their personal and professional lives.
In 2008, Executive Chef Christopher Hewitt, now Bethany's husband, joined the Southern Graces team. Christopher's extraordinary culinary career includes remarkable successes, including running Bobby Flay's Mesa Grill in Manhattan, preparing dinner for Julia Child, and being on Iron Chef, among others. They've made the Lowcountry their home and continue to infuse hospitality into everything they do and push what's possible when creating some of the Southeast's most spectacular bashes.
Southern Graces events include intimate gatherings for family and dear friends, seamless celebrations of love, and daring corporate events for thousands. Our event credits include the reception for The Lord Bishop of London, the CMT Awards, and the launch of Porsche 911.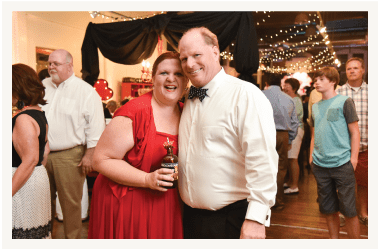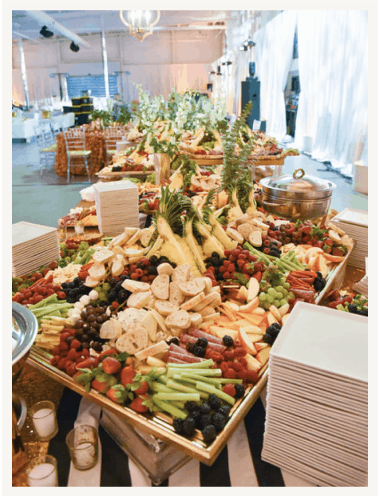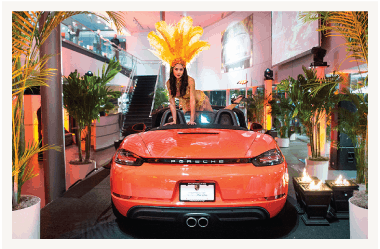 Our event experts go the extra mile (or 1,000 miles) to make every event a success. The Southern Graces team is hands-on and involved in every single detail of your celebration. It's our comprehensive approach and attention to these details that set us apart from other caterers, planners, and event designers.
Get to know us, and we can't wait to take care of your next event!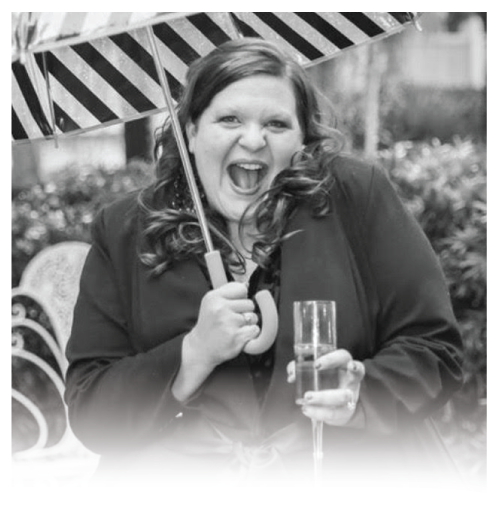 Bethany founded Southern Graces in 2002. She brings to the table her creativity, passion for hospitality, leadership, and her experience in food and design. She works with brides and high-end corporate clients to design, plan, and execute extraordinary events. In addition to being a trained Chef, Bethany is a member of the International Special Events Society, the National Association of Catering Executives, Beaufort & Savannah Chambers of Commerce, International Caterers Association, and she is on the Executive Board as Past Secretary of the International Culinary Council.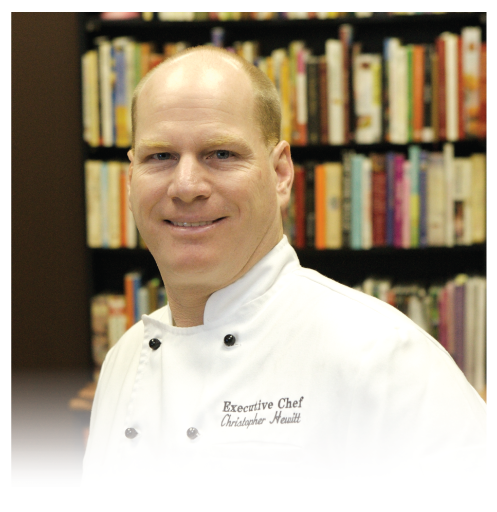 Partner and Executive Chef
Christopher brought his extensive experience to Southern Graces in 2008, when he moved to the Lowcountry from New York City, formerly of Bobby Flay's Mesa Grill. Christopher graduated from the Culinary Institute of America at Hyde Park, N. He has claimed an Iron Chef Victory, as well as First Place in the Professional Cooking Competition for the Georgia Wild Shrimp Association. Christopher is responsible for leading the food operations for all facets of Southern Graces.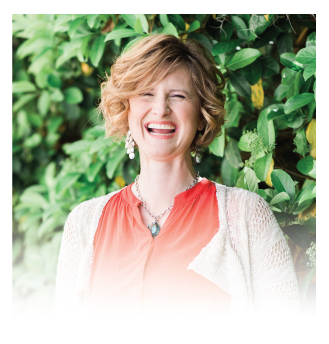 Crystal joined Southern Graces in 2016 as a server to earn some extra money for her family. Her talent as a planner was recognized immediately, and she shifted into her current role as an Event Planner. Meeting new clients and seeing their excitement when their vision comes to life is the most joyous part of her job; she loves being a part of making each celebration perfect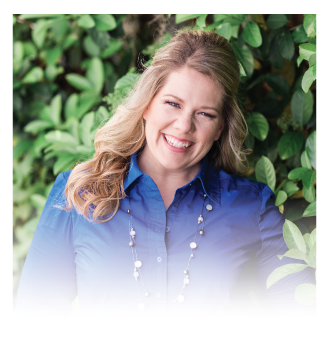 Cori has been an integral part of our Event team for years. She's dedicated to the success of each event, not just because it's her job, but because she's passionate about what we do. She lives by the words, "What matters most is what lasts the longest, and families are forever," and finds that being able to work in the industry that sends other folks off on their own exciting lives together as families is truly fantastic.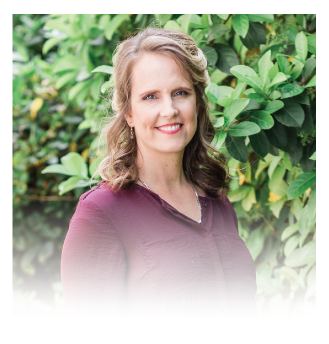 What doesn't Deirdrie do?! She is on top of every event she's a part of, and she also helps out with staffing our many wonderful Servers, Bartenders, and Staff. Her favorite part of an event is seeing an empty, undecorated space transformed into something exquisite and elegant—perfect for someone's special day.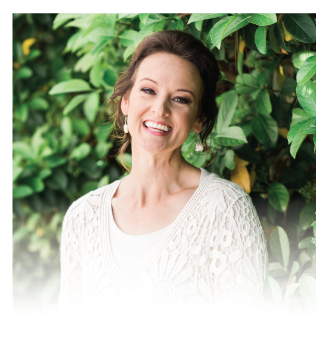 In addition to her Event Manager skills, Janene also adds some serious climbing and hanging skills to our team. While she jokes that her favorite part of working with Southern Graces is quality control taste testing, she says that another of her favorite things is setting up at a venue with tall ceilings where she gets to drive around a scissors lift or cherry picker. We put all of our tallest event installations in Janene's fearless hands.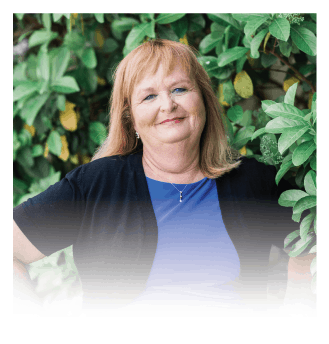 Susan has a skilled eye for detail and an incredible work ethic, which pays off at every event she works. Her words to live by are, "Never put off until tomorrow what you can accomplish today!" That dedication to our clients makes it all the more special when she sees their happiness on their big day, and knows that she played an active part in adding to that joy.
Wild Gratitude is one of the values Southern Graces lives by. We're wildly grateful for our clients, their families, our team, and our community. Every quarter, we partner with a nonprofit organization and donate our services through the Southern Graces Taste of Grace as an expression of gratitude.
We are thrilled to have the following SG Taste of Grace partners for 2021:
We love our Lowcountry community!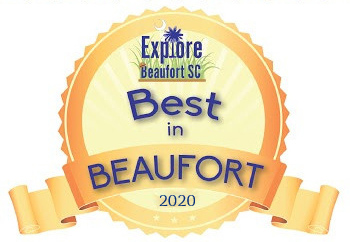 Best Catering Company in Beaufort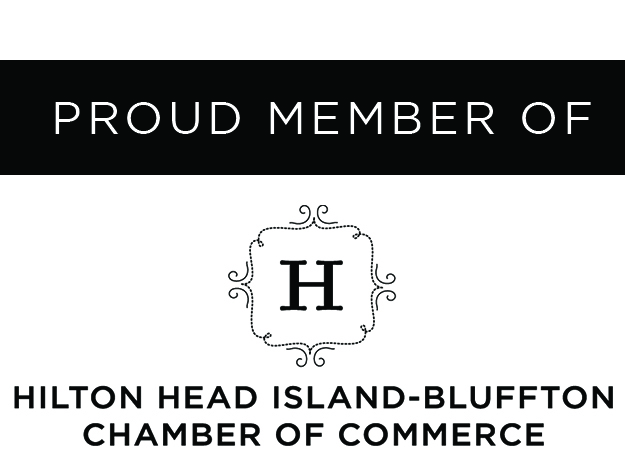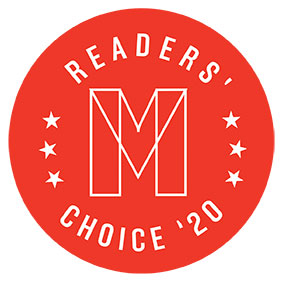 Readers' Choice Event Planning Company in Bluffton