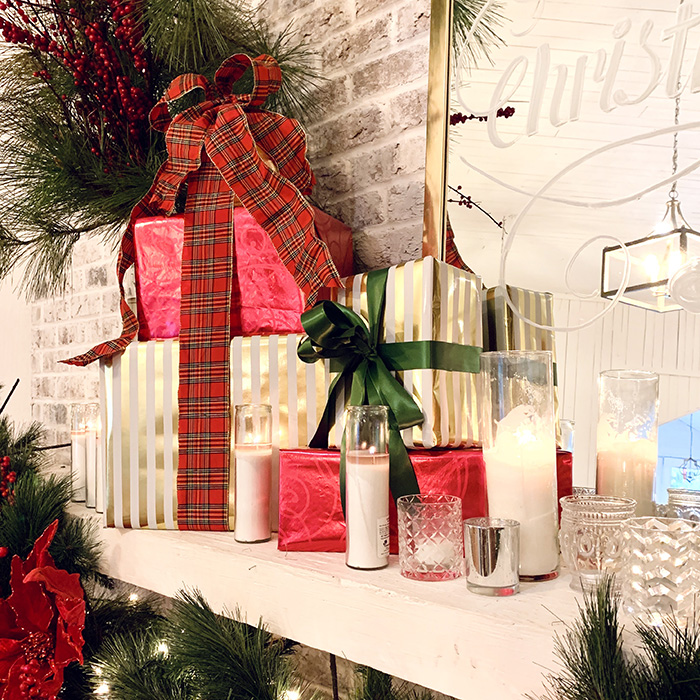 Southern Graces gift cards are the perfect way to delight someone special!
Give the gift of fun memories and a delicious experience this holiday season by including a Southern Graces gift certificate under the tree  for someone special. These gift card packages are sure to please even the pickiest of recipients!
From Cooking Classes to Soirées and Holiday Meals to stunning floral arrangements, Southern Graces gift certificates can be redeemed for a wide variety of unique experiences. No matter what you choose, the recipient will be in for a treat!
Get a FREE $20 Gift Certificate with any order!
Limit one per household. Free $20 Gift Certificate must be redeemed by March 30, 2021.
GIFT-WRAPPED CERTIFICATES
Pick the experience that your special someone would love the most! Each certificate comes beautifully wrapped with a small gift related to the theme of each experience. Your pretty packages will be ready to pick up at Hewitt Oaks in Bluffton.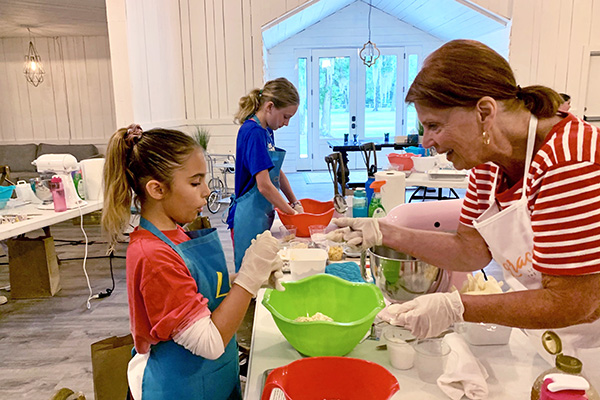 Give your favorite kiddo an incredible experience that's full of fun while learning new skills at one of our monthly Kids Cook events. Includes a personalized apron & spatula gift-wrapped for you to give them with their certificate.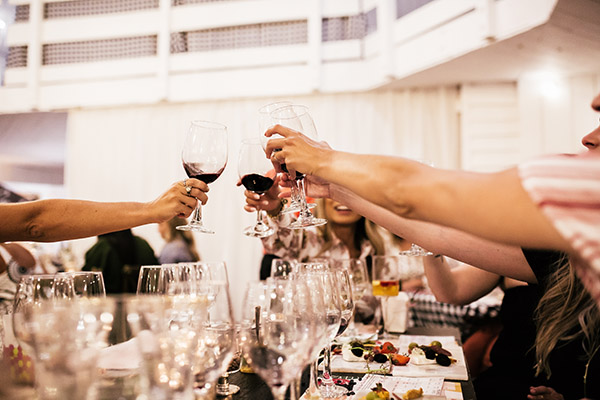 For all your gal pals who already either have it all or are too picky for you to pick out the perfect present — Give the gift of Hewitt Oaks' quarterly Ladies Soirée —THE parties to be at in Bluffton! Comes with a personalized hand-painted wine glass to give them with their certificate.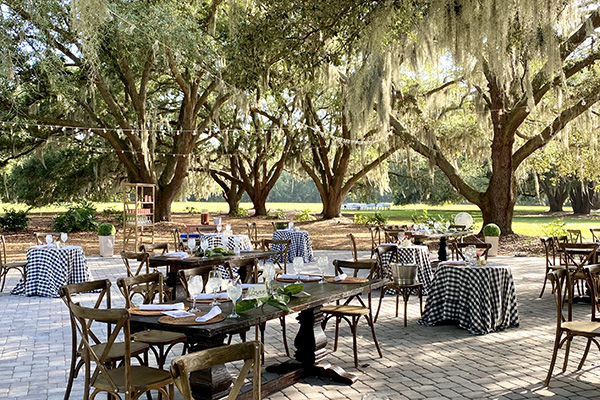 Perfect for the spouse who has everything – give your cutie one of our monthly Cooking Dinner Theatres complete with hors d'oeuvres, complimentary beer & wine, a 3-course meal, and even the recipes so you can recreate the delicious meal again at home. Comes with one of our signature Spice Rubs beautifully gift-wrapped & sure to woo your sweetie!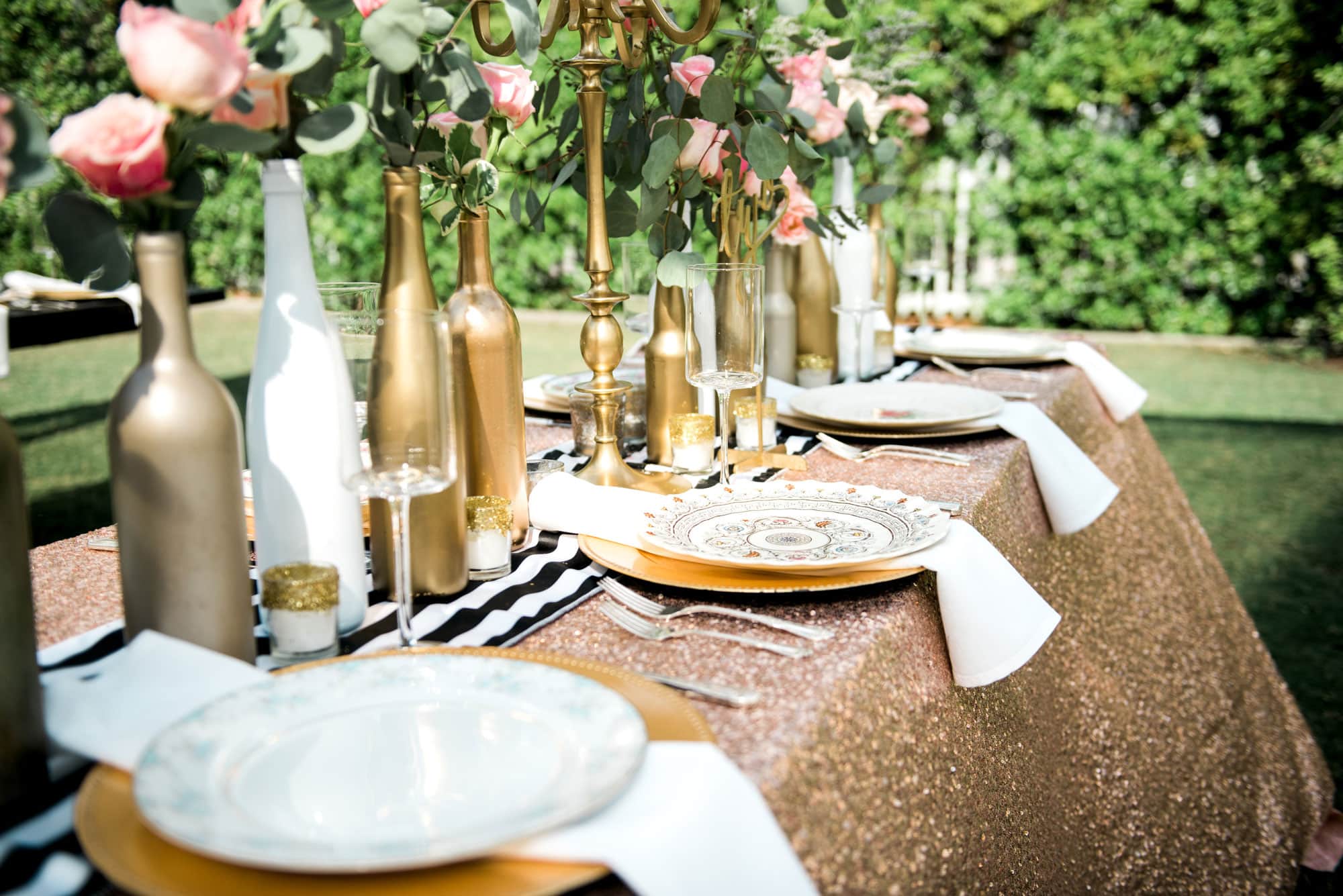 Southern Graces Signature Certificates can be used toward any event, offering, or service available from Southern Graces, Hewitt Oaks, or Taste of Grace.
Available for:
$50, $75, $100, $150, $200, $500
If you're not sure which experience your recipient would like the best, these options never fail! Treat them and the whole family to delicious Family Meals or let them choose their own experience with a Signature Certificate. These gift certificates make fabulous stocking stuffers or gifts for teachers, co-workers, and bosses — and don't forget to treat yourself!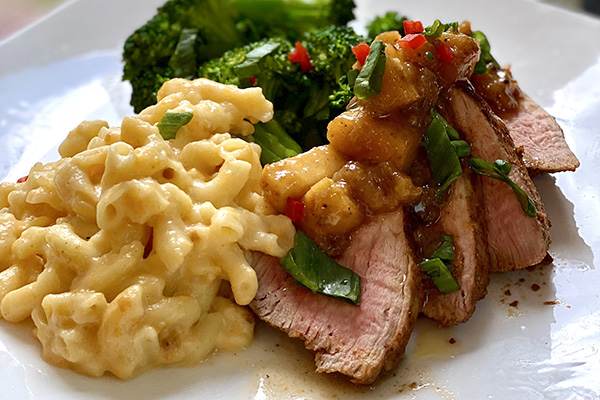 Give the gift of a delicious meal, a night off from cooking, and quality time around the table. Each meal includes 4 scrumptious servings and a family activity to inspire connection, conversation & fun. Family Meals are available for pickup or delivery every Thursday.
3 meals for $144
5 meals for $240
10 meals for $480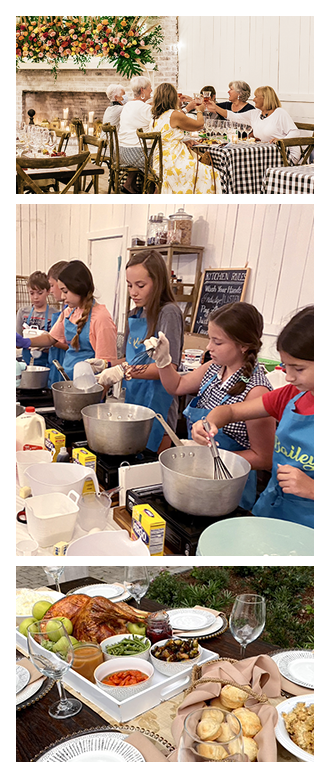 All gift certificates are non-refundable and are not redeemable for cash. Certificates are valid one (1) year from the date of purchase.
CERTIFICATE PICKUP & DELIVERY
Gift certificates and wrapped packages ordered by Tuesday at 5pm will be available for pickup on the following Thursday from 4-6pm. If you're not able to come at that time, please reply to the confirmation email after ordering to arrange for another pick up time. We are generally available Tues.-Thurs. from 3-5pm.
Email our
Event Concierge
to reserve your ticket for the event or meal of your choice. Your certificate is not your ticket. Our Event Concierge will send you an email confirmation for your ticket or meal.
SUBSTITUTIONS & TRANSFERS
If you are gifted an experience, but wish to use it for a different event or meal, you can do so pending availability. If you register for a class and miss it, your certificate is not reusable as it is considered just like cash or credit card payment and is not refundable.
Ready to make your selections?
Everything here was fresh, I mean carrots were hand cut, potatoes were hand cut, cheese was hand shredded not from a bag and the meat was great quality! The desserts were nothing but delicious! The wild berry pie was our favorite! I will continue to get family meals during the week to save me a night off from cooking and get a delicious, quality meal! Oh, and bonus, the family games that come with the meals are fantastic, we were able to have intentional time and learn something new about everyone. Thanks so much Bethany and your team!
Fabulous food, extra touches, delivery to your door. Amazing value. A Mother's Day feast!! Super Southern cooking for your whole family.
Wonderful family to go meals. Great menu, easy order & pick up, the meals were wonderful!!
Wonderful experience and the food was amazing for a Memorial Day party. Everything was ready for us to set up and entertain. Will definitely order again.
We have lived in Bluffton for 12 years and just tried the Southern Graces Mother's Day brunch. It was phenomenal so they will be a staple during and after this quarantine.
"Your passion for creating beautiful, joy-filled events & celebrations is so evident!! Thank you for the amazing feast we got to partake in this evening... my mouth is salivating at just the memory of my meal!! Your staff made each & every guest feel like they were the most important person in the room - as they served us with pleasure and confidence."
Want to see all the ways to use a Signature Gift Certificate?
GIFT CERTIFICATE ORDER FORM
All gift certificates are non-refundable and are not redeemable for cash. Certificates are valid one (1) year from the date of purchase. After placing your order, you will receive a confirmation email. Orders placed by Tuesday @ 5pm will be available for pickup on the following Thursday from 4-6pm.
Questions? Get the details