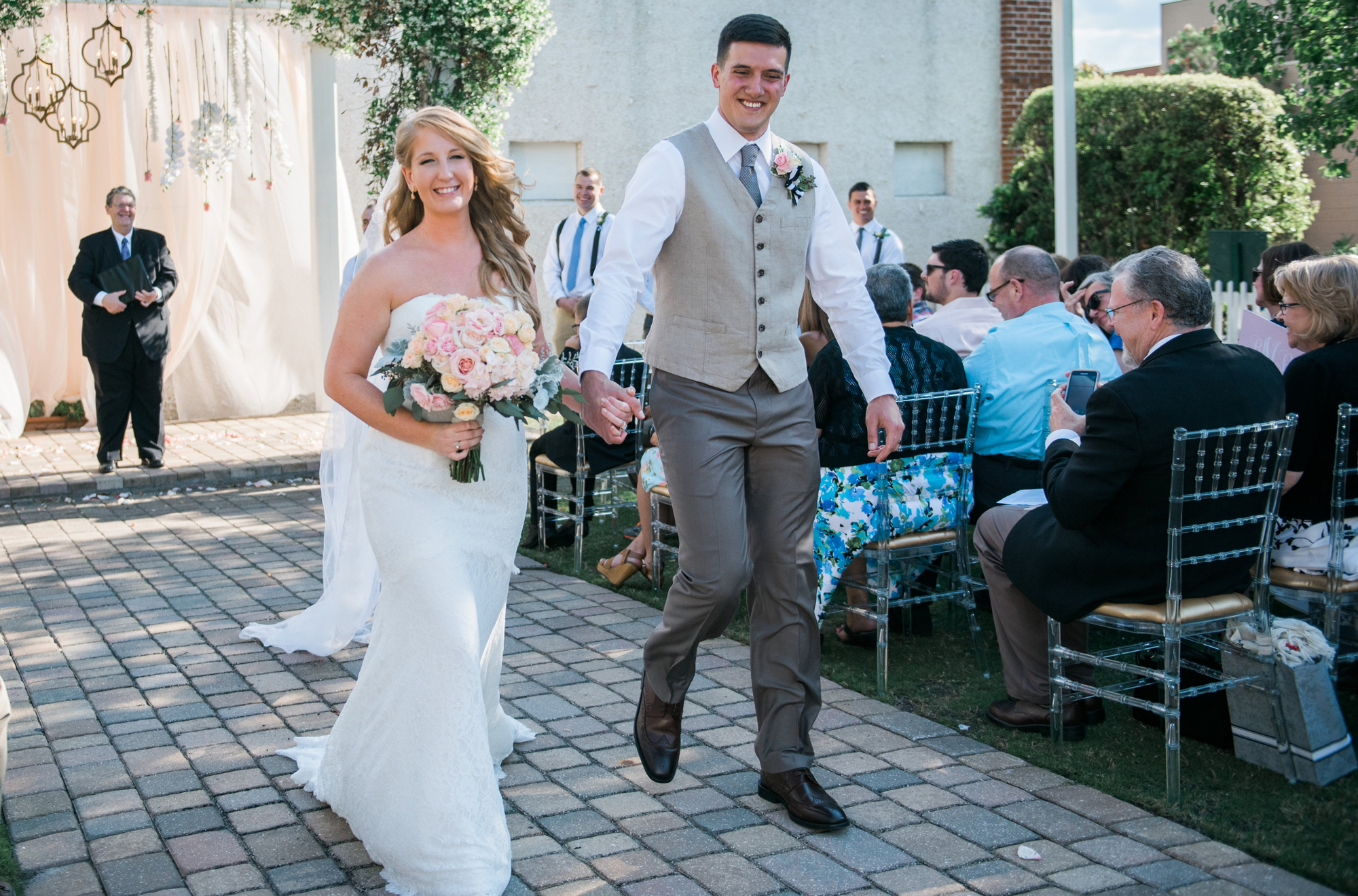 Wedding Planning
For the Day of Your Dreams
It's All in the Details
{Planning, Design, & Coordination}
Congratulations, you're engaged! This is one of the happiest and most exciting times of your life, and you should enjoy every moment of it. After you tell all of your family and friends the big news, it's time to sit down and discuss something very important with your soon-to-be spouse: your wedding!
Whether you want a large celebration with hundreds of guests or you'd prefer a small, intimate ceremony, there are many factors that need to be planned. That's where we come in! We have been planning fabulous weddings for well over a decade, and our experience benefits every couple we have the pleasure of working with.
Southern Graces is a full-service wedding planning company unlike any other, in that we offer award-winning catering and indulgent design as well. The beauty of our planning services is that the important details of your wedding won't get lost in a myriad of vendors; we handle every detail of your wedding personally, because every wedding we plan is very personal to us. You will never be just another bride or groom to us, we take the time to get to know every couple – what you love, what you don't like, your personal style and the vision you have for your big day.
At Southern Graces, we know that every couple and every wedding is unique, so we offer different planning options to fit your needs and your budget. Browse our wedding planning gallery below, then keep reading to see which of our planning services works best for you!
Week-Of Wedding Planning Service
View the complete list of what our Week-Of Planning Service Includes
Many wedding planners offer Day-Of Coordination, but we prefer to have more time before your big day to understand exactly what you want and make sure that everything comes together smoothly on your wedding day. Our Week-Of service allows us more time to get to know you and your vendors, and create a detailed timeline for your wedding day.
With our Week-Of planning, design, and coordination service, we begin with an initial consultation to capture your needs, vision, style, and story. We then offer personalized recommendations of venues and services based on that conversation, and provide vendor research for all wedding related needs, including quotes and our industry experience comparisons. Once you've selected the venue and vendors you would like to book for your wedding, we oversee negotiations with vendors, and serve as the main point of contact throughout your planning process. We even review your service contracts to double check that everything is exactly right before you move forward with any binding contracts.
A few other things we do with this service includes:
Organize and track hotel accommodations and means of transportation to and from wedding locations as desired
Complimentary tasting to get a sneak preview of your wedding meal
Meeting to walk through your venue to discuss how we will use the layout
Pre-plan ceremony, processional, and recessional
Pre-plan reception events & flow of the celebration
Create your Wedding Weekend timeline
Create and deliver Welcome packages to hotels for your out of town guests
Facilitate wedding ceremony rehearsal
Coordinate your wedding day
Distribute final payments, thank you notes, & gratuities to all applicable vendors
While this is not a comprehensive list, it will give you an idea of what goes into our Week-Of planning, design, and coordination service. To see all of the other details that this service includes, download our Week-Of Service document.
Full Service Wedding Planning
View the complete list of what our Full Service Planning Includes
In addition to our Week-Of service, we offer Full Service Wedding planning, design, and coordination. This service includes everything offered in our Week-Of service, plus:
Complete design oversight and recommendations for all wedding related décor, including but not limited to: stationary, rentals, food and beverage, DIY ideas and layout for ceremony and reception
Assistance with selection of gifts for bridal party and family
Assembly, addressing, and mailing of your wedding invitations
Monthly meetings with your personal wedding planner
Follow up with venue for final review and any left behind items
Contact one of Southern Graces' experienced wedding planners today for a free consultation, and start on the path towards the wedding of your dreams.
With Many Graces,
Your Wedding Team!
Let's begin planning! All we need right now is just the basic outline of your big day.