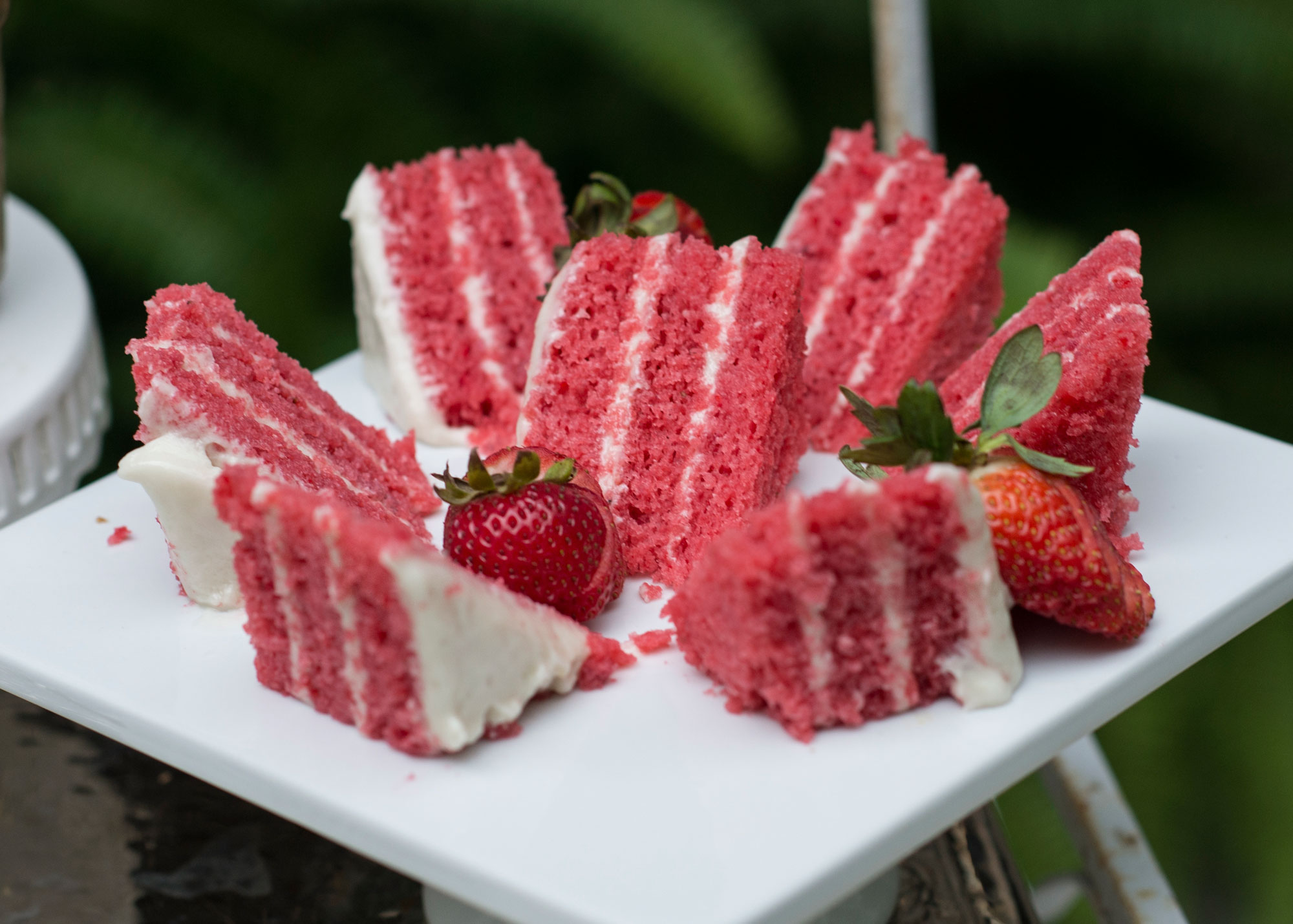 Wedding Catering from Southern Graces
Impress Your Guests.

Southern Graces has been providing outstanding wedding catering for the past fourteen years. Our versatility allows us to prepare a delightful meal for a wedding of any size, in any venue.  We are an on-site catering company, meaning your beloved guests will receive fine, restaurant quality food at your reception. Our Executive Chef worked with Bobby Flay in New York for twelve years, where he perfected the fine art of cooking before bringing his talent to brides in Savannah, GA and across the South Carolina Lowcountry.
Our menu collection has grown as our wedding catering company has grown over the years, and is now too extensive to post in its entirety. However, we have a large selection of "tried and true" wedding favorites for you and your soon-to-be spouse to browse through for inspiration. No two weddings are the same, and the same goes for our wedding catering menus. We work with each couple to completely customize your wedding dishes to your specific tastes and dietary needs. Below, you'll find our  Wedding Catering Menu Collection, complete with a list of our most popular hors d'oeuvres, entrees, and desserts. Whether you're planning to serve guests at your reception buffet-style, with food stations, or with a seated entree, you'll find a combination that will work perfectly. Browse below, and let us know which of our creations strikes your fancy!
Like what you see? Come in for a wedding tasting! One wedding tasting is complimentary for couples already under contract with Southern Graces. If you haven't booked Southern Graces catering yet, we do charge a small fee – but not to worry! Once you sign your contract with us we will apply that fee straight to your deposit.
After you fall in love with our fresh, innovative recipes, check out our equally luxurious design for your event!