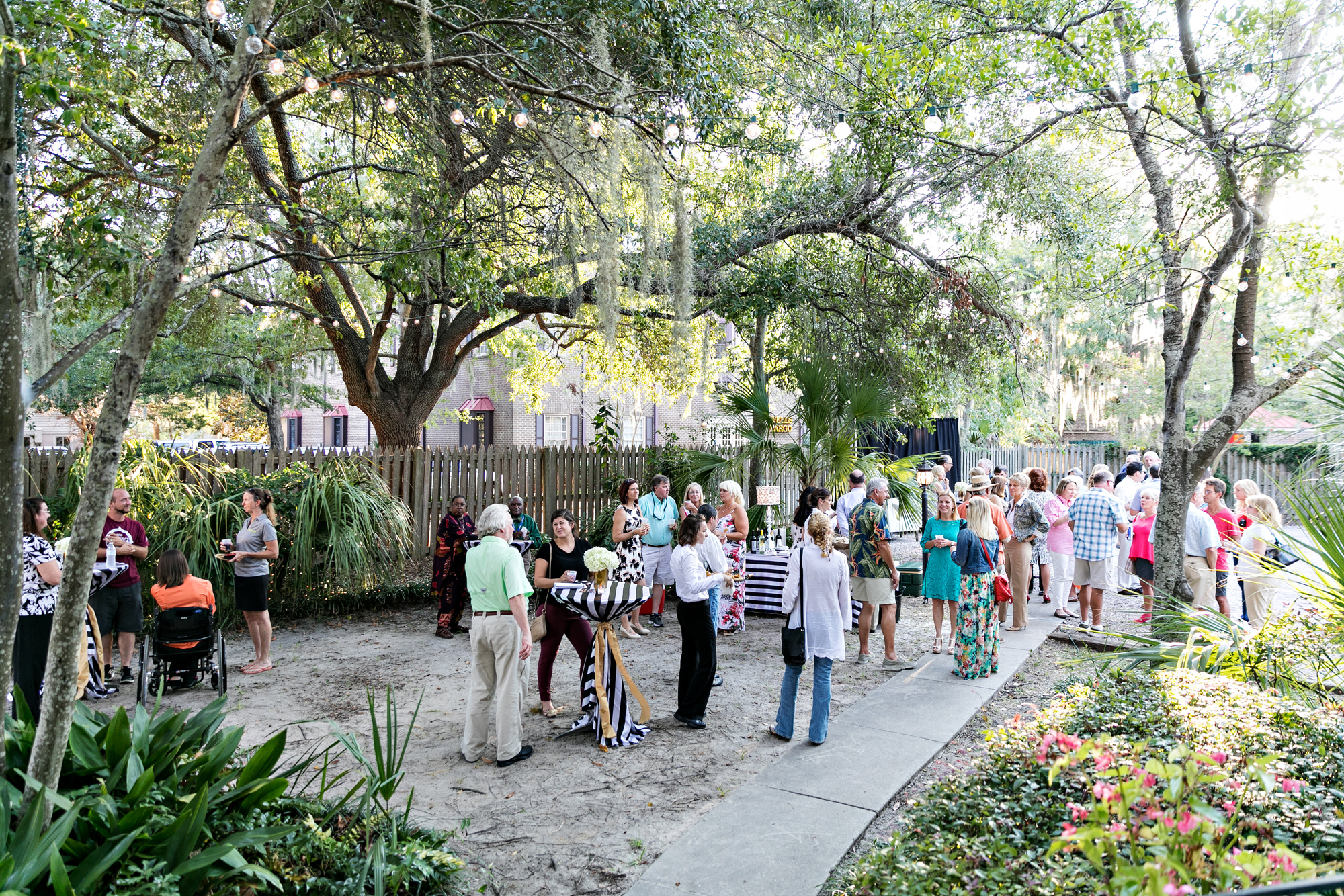 Smashing Social Events
Gracious Entertaining at Its Best
Design, Planning, and Catering for Smashing Social Events
If you are hosting an upcoming fundraiser, gala, or celebration, make it special with Southern Graces! We are professional party people, and we are happy to help out with any aspect of your social event that you may need!
Event Design to Be Remembered
When we assist with social events' design, we take into account your event's budget, attendees, theme, and accessibility needs to craft the perfect presentation for your guests. Our large inventory of drapery, linens, dinnerware, flatware, furniture and more will be at your fingertips – meaning you'll get exactly the look you want. On the day of your event, you can relax because our team will setup and breakdown everything we bring with us, and leave your space as spotless as when we first arrived!
Catering to Be Craved
Whether you're hosting a small celebration for your company's achievements or a large, elegant fundraiser for your favorite charity, your guests are typically most delighted by two things: the food and beverages! We offer an impressive menu of hors d'oeuvres, entrees, and desserts for you to choose from, and can fit any budget and any theme. We bring not only the best food to your events, but also the best servers and bar staff around. The Southern Graces team is not only professional, but are incredibly talented and gracious. If you think you'll like them, just wait until you taste the food they're serving!
Planning to Perfection
At Southern Graces, you'll always get your very own Event Planner – even if you already have one! We streamline our events with just one primary point of contact, so you'll always have access to someone who knows every detail of your event. Professional event planners find this particularly helpful because we work together with them and lighten their workload. After all, we want everyone to enjoy the events we put together, not just the guests!
Planning an Event in Savannah or the Lowcountry?
Contact a Southern Graces Event Planner today! We can assist you as much as you like, or plan the entire event you've been dreaming of. For a fundraiser, gala, or celebration that your guests will rave about for years to come, choose Southern Graces catering, design, and planning.