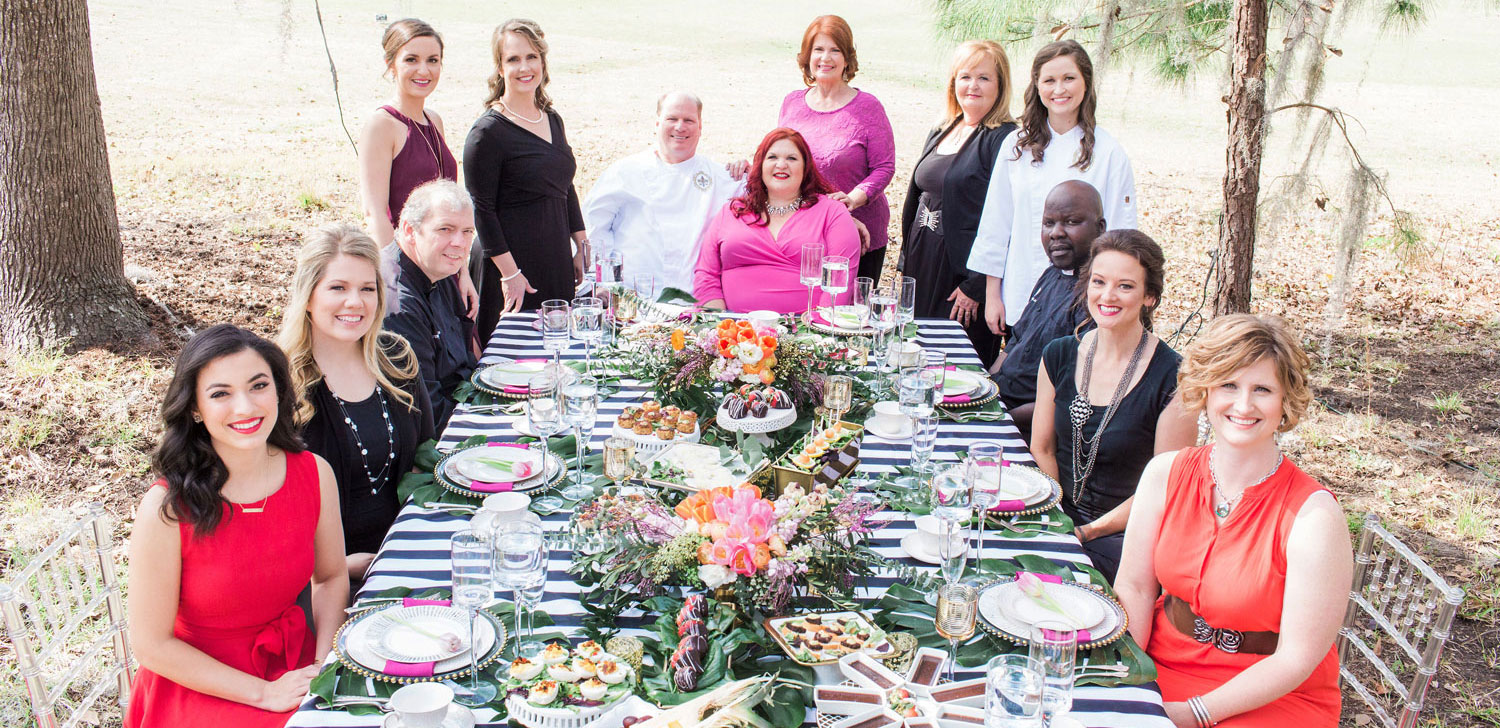 Meet Our Event Experts
Meet the members of our team who go the extra mile to make every single event a success. These planners and leaders are involved in every single detail of your celebration, and our attention to these details sets us apart from all other caterers, planners, and event designers. Get to know us now, and say hi when you see us at your next event!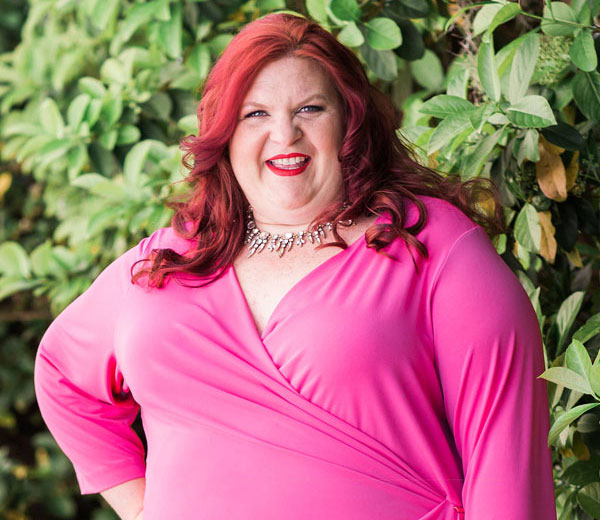 Bethany Boles Hewitt
Event Designer and CEO
In addition to being a trained Chef, Bethany Boles Hewitt, President and Founder, is a member of the International Special Events Society, the National Association of Catering Executives, Beaufort & Savannah Chambers of Commerce, International Caterers Association, and she is on the Executive Board as Past Secretary of the International Culinary Council. Bethany brings experience with food and design and is responsible for leading the overall company to success. She specifically works with both Brides & High-end corporate clients to design, plan, and execute extraordinary events!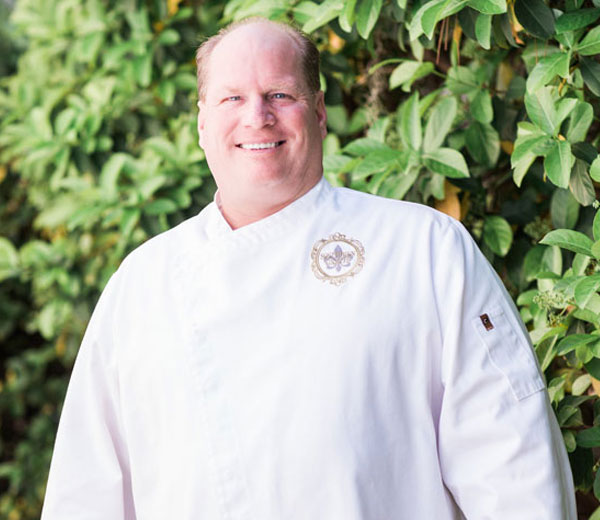 Christopher Hewitt
Partner and Executive Chef
Christopher brought extensive experience when he moved to the Lowcountry from New York City, formerly of Bobby Flay's Mesa Grill. Christopher graduated from the Culinary Institute of America at Hyde Park, NY, and has claimed an Iron Chef Victory, as well as First Place in the Professional Cooking Competition for the Georgia Wild Shrimp Association. Christopher is responsible for leading the food operations for all facets of Southern Graces.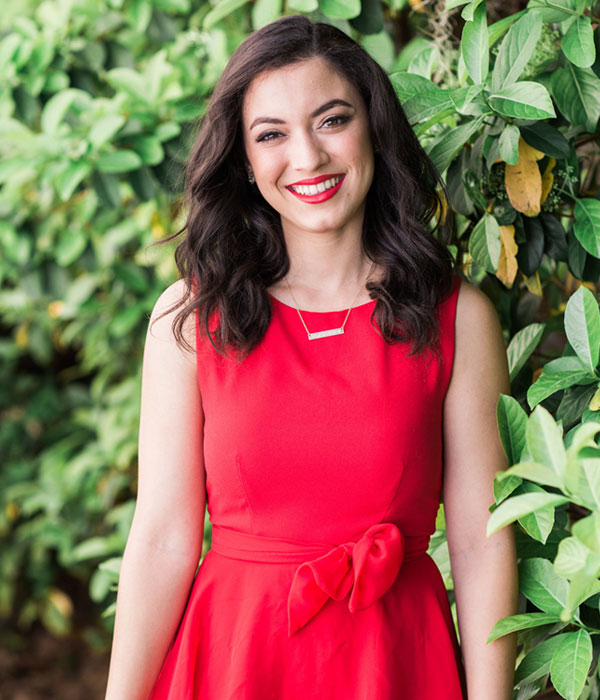 Kirstin Martin
Event Planner
Kirstin joined Southern Graces in 2014 as an intern, and kept herself incredibly busy planning and executing events while also enrolled fulltime at North Greenville University. Her dedication to planning and designing stunning events make Kirstin a client's dream planner!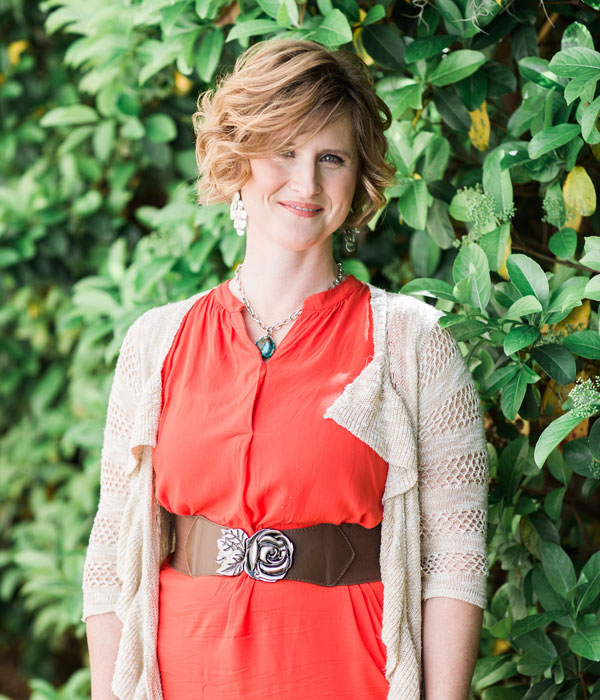 Crystal Britt
Event Planner
Crystal joined Southern Graces in 2016 as a server, and immediately her talent as a planner was recognized and she shifted into a new role as an Event Planner! Meeting new clients and seeing the excitement when their vision comes to life is the most joyous part of her job; she loves being a part of making each celebration perfect. Crystal is a proud mother of two, and loves to spend time with her family and to read when she's not busy planning our next fabulous event!
Megan Muccillo
Marketing Director
Megan joined Southern Graces in 2016 to bring our brand to life on the web, and to provide our clients with truly custom printed collateral for their special events. She personally designs and assembles all of our Wedding Programs, Weekend Booklets, Welcome Signs, Bar Signs, Drink Straw Tags, and more, in addition to maintaining our website and social media accounts.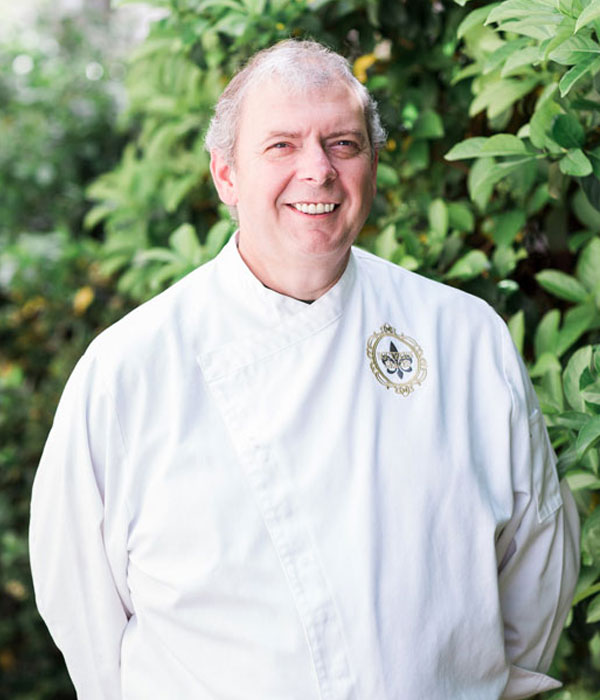 Phil Barr
Sous Chef
Phil joined our team in 2016 and has since become indispensable to our catering team!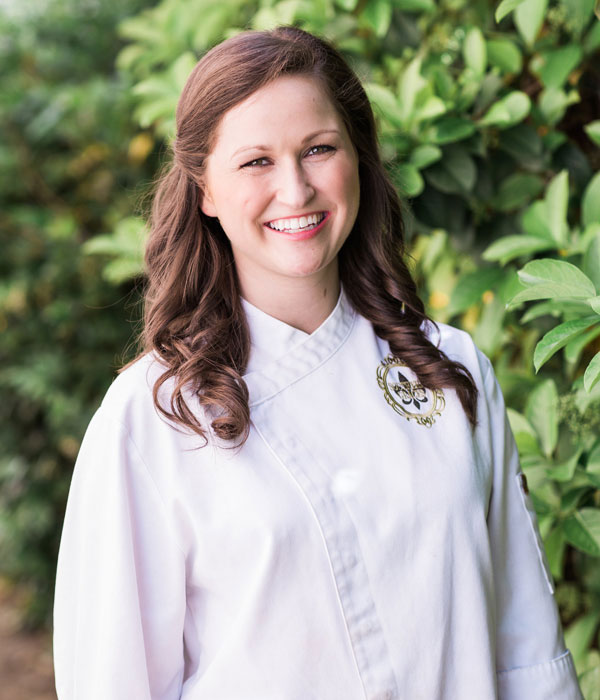 Amanda Zearley
Pastry Chef
No Southern Graces event is complete without an indulgent Popover or Pastry, and all of our cakes and sweet treats are created by hand by Amanda.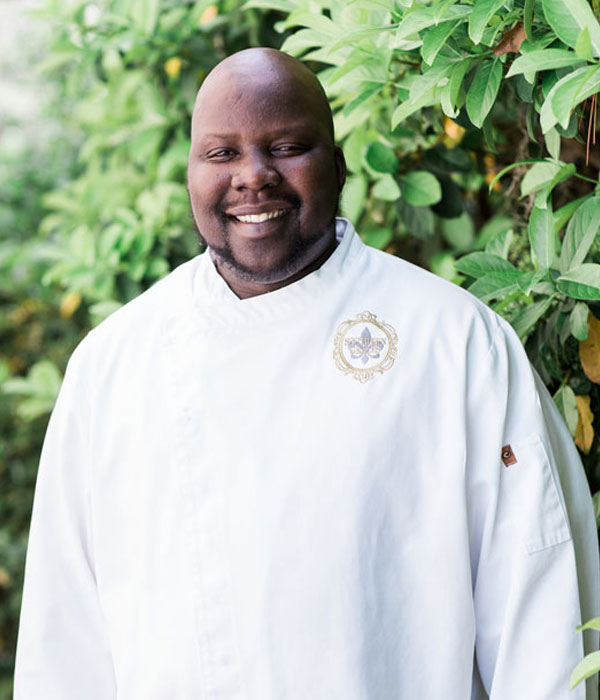 Bernard
Assistant Sous Chef
Bernard has been with Southern Graces for so long he is like family to Christopher and Bethany. He has worked his way up through different positions in our team to become the skillful Assistant Sous Chef he is today.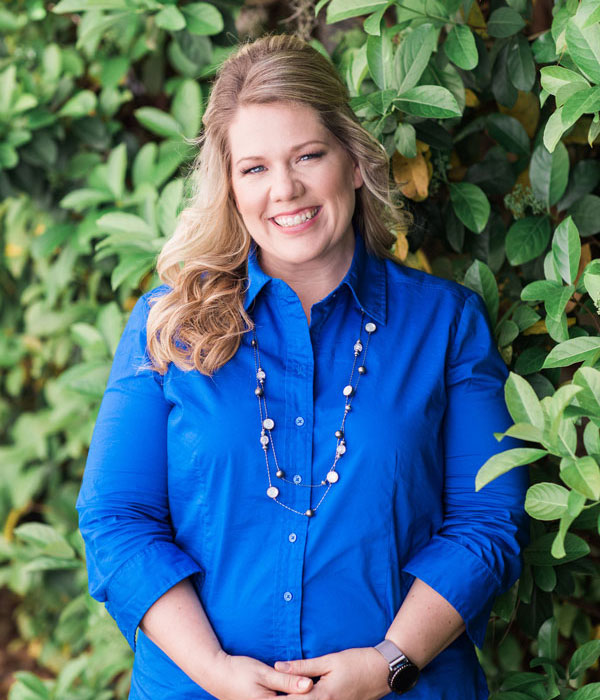 Cori Carrico
Event Manager
Cori has been an integral part of our Event team for years, and she is dedicated to the success of each event not just because it's her job, but because she is passionate about what we do. She lives by the words, "What matters most is what lasts the longest, and families are forever," and finds that being able to work in the industry that sets other folks off on their own exciting lives together as families is truly fantastic.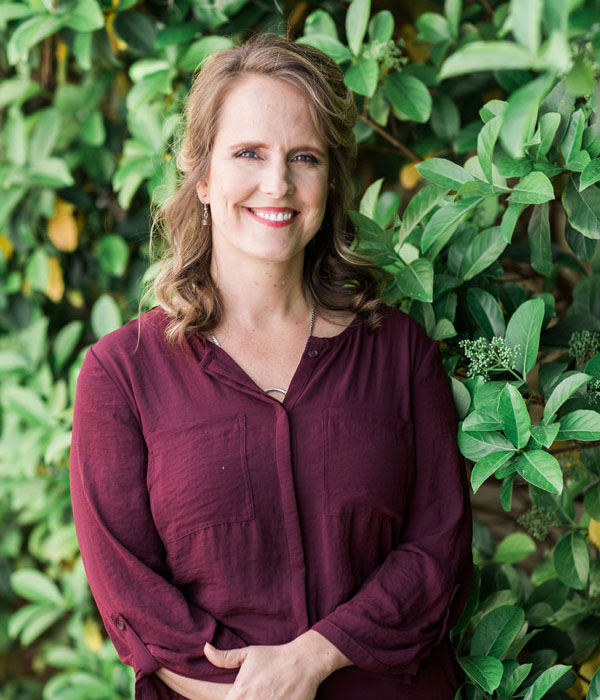 Deirdrie Galan
Event Manager
What doesn't Deirdrie do?! She is on top of every event she is a part of, and additionally helps out with staffing our many wonderful Servers, Bartenders and Staff. Her favorite part of an event is seeing an empty, undecorated space turn into something exquisite and elegant – perfect for someone's special day.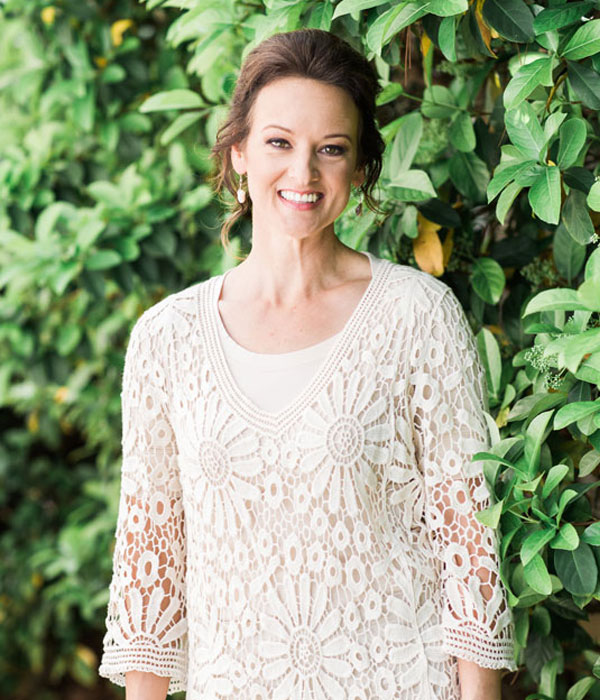 Janene Stephan
Event Manager
In addition to her Event Manager skills, Janene also adds some serious climbing and hanging skills to our team. While she jokes that her favorite part of working with Southern Graces is quality control taste testing, she says that another of her favorite things is setting up at a venue with tall ceilings where she gets to drive around a scissors lift or cherry picker. We put all of our tallest event installations in Janene's fearless hands!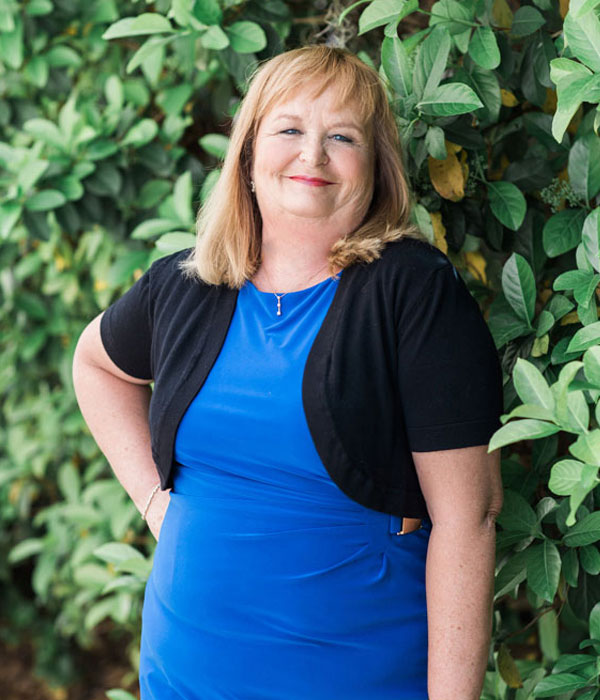 Susan Combs
Event Manager
Susan has a skilled eye for detail and incredible work ethic, which pays off at every event she works. Her words to live by are, "Never put off until tomorrow what you can accomplish today!" That dedication to our clients makes it all the more special when she sees their happiness on their big day, and knows that she played an active part in adding to that joy.
Recent Blog Posts
Learn from the top thought leaders in the industry.
So many different types of bridal bouquets have evolved over the years that it can be hard to keep up! Luckily, Southern Graces has been offering floral design services for years, in addition to our catering, planning, and design services, so we know a thing or two...
Don't Be Shy! Get In Touch.
If you are interested in working together, send us an inquiry and we will get back to you as soon as we can!
Contact Us