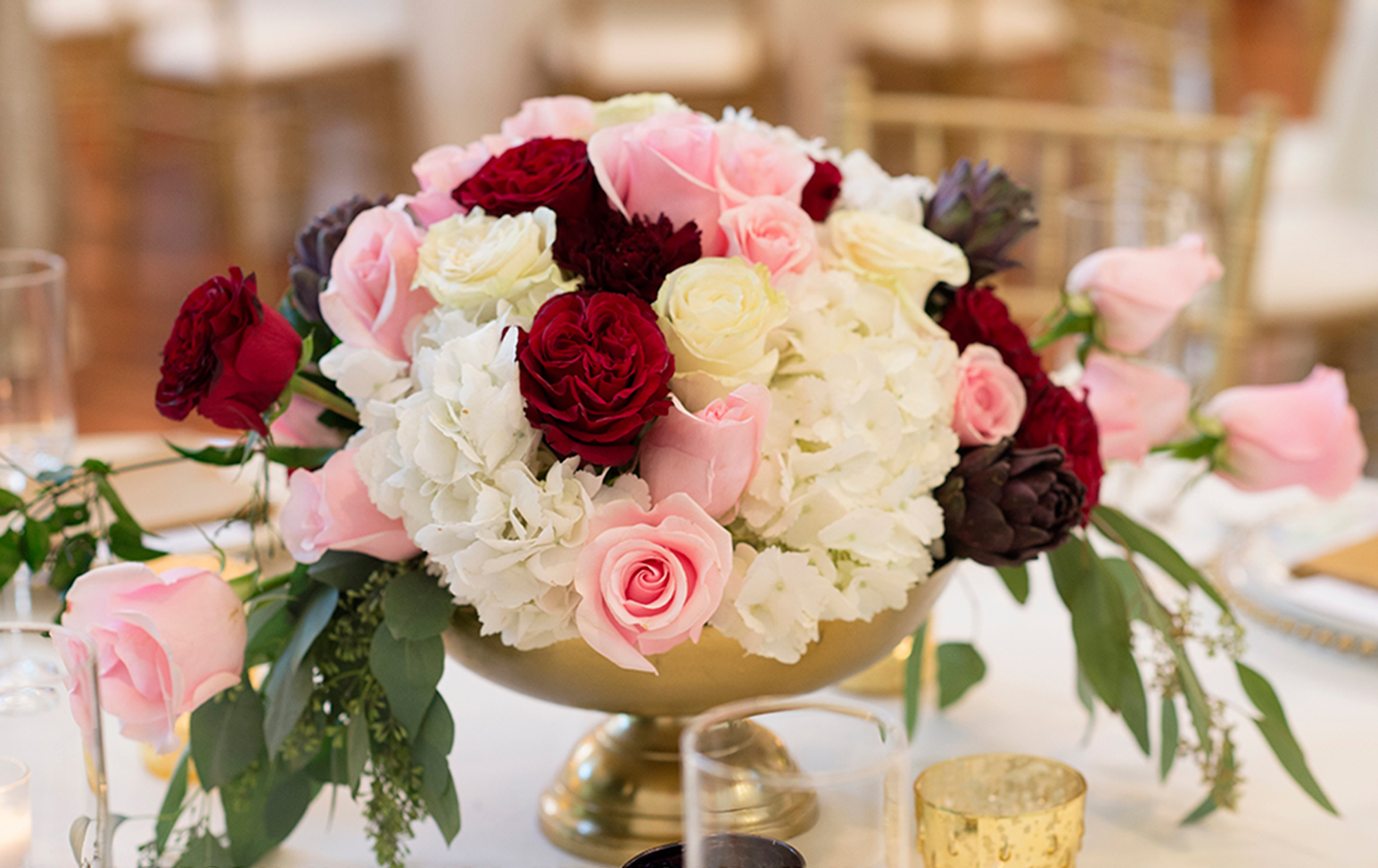 Fabulous Florals
Perfectly Accentuate Your Wedding
Our love of food, fun, and flowers are the reason we are in the events industry, and it shows in every wedding and event we style. We use fresh florals to accentuate every type of event, especially weddings!
Breathtaking Floral Design in the Lowcountry and Savannah
Every bouquet, boutonnière, centerpiece and altar installation we create is one of a kind. We use seasonal flowers within your preferred color range to create multi-dimensional works of art. Our combinations of greens, different textures, and varying sizes of blooms come together to catch the eye of every guest and make your photographs truly pop.
Contact a Southern Graces Planner today to start picking out your perfect florals today.
Consolidate Your Vendors
Many couples choose a wedding planner, and then a caterer, and then a florist, and then a long list of other vendors who will work together to make their wedding day come together. While this often works beautifully, sometimes details are miscommunicated and things don't happen just as they should. One of the great things about Southern Graces is that we can be your planner, caterer, designer, and florist – all in one. We can make your whole wedding seamless by keeping track of every detail for you. Or, if you already have some of your vendors selected, we can fill in the gaps! We offer a completely custom, tailored fit for every event and wedding; just let us know what you're looking for and we are happy to help!