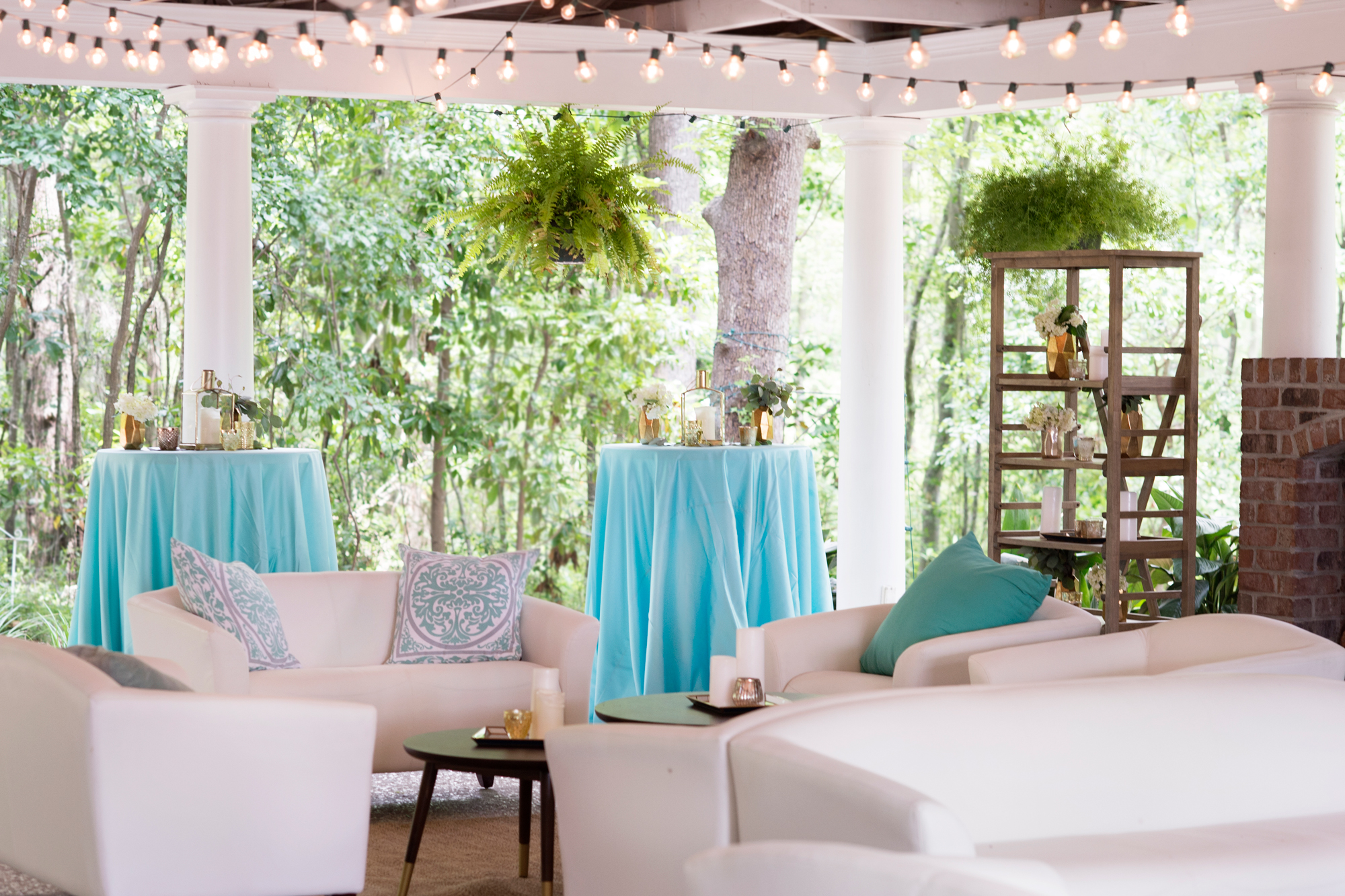 Finishing Touches
Complete your look with our stunning decor and accessories.
Striking Event Design
When you plan your wedding or event with us, we go out of our way to make it exactly what you are envisioning. We have curated a large selection of furniture, linens, fine china, silverware, and décor over the years that ensures every personal style is covered in our inventory. If there's ever an instance where we don't have exactly what you're looking for, we will even track it down and rent it specifically for your wedding or event.
Our professional Planners put together an all-encompassing proposal for you at the beginning of the planning process, which outlines the finishing touches we would like to use for your wedding or event. Our proposals are always custom and based on our initial design conversations, so we can choose the rentals that best fit your style.
If you haven't had your initial Planning conversation with us yet, feel free to browse through our inventory to get an idea of what you would like to use for your event. Then make sure to contact us to schedule a quick chat at your earliest convenience! We look forward to making your event truly spectacular.