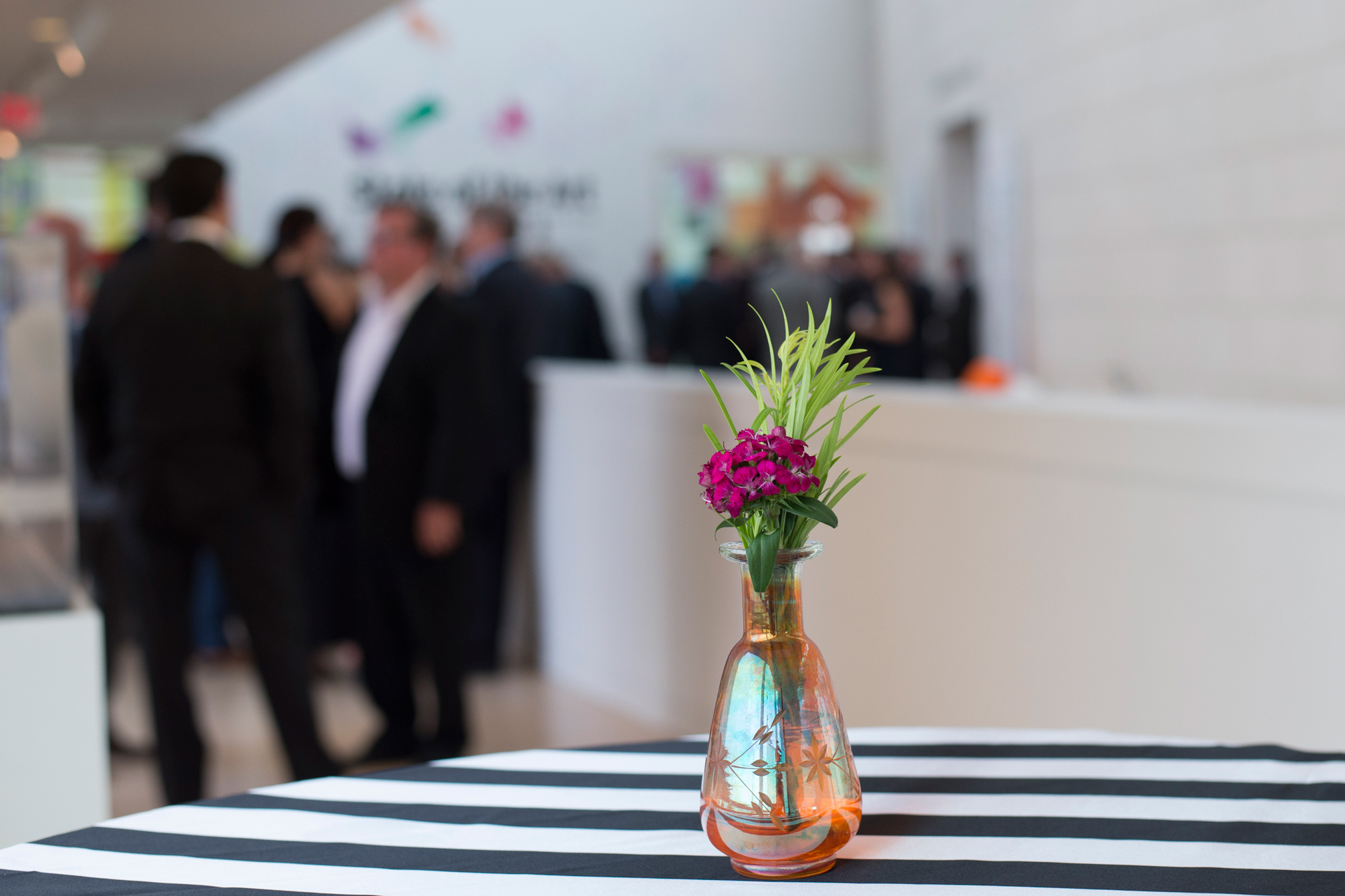 Corporate Events
Upscale Design and Catering
Whether you're single-handedly planning your company's next celebration, or you have an entire Corporate Event Planning team working to create a stunning networking event, it never hurts to have an extra set of helping hands during the planning process. And when those hands also serve the most indulgent catering around, there's no question that you want Southern Graces at your next corporate event!
Southern Graces' Executive Chef, Christopher Hewitt, worked in New York with Bobby Flay for twelve years, where he became an incredibly talented creator of fine cuisine. His gourmet restaurant-style catering sets Southern Graces apart from other catering companies in the Lowcountry, because our food is always freshly prepared and beautifully presented.
For your next corporate event, we offer our assistance with planning, catering, design, and even florals. Contact a Southern Graces Event Planner today to experience our unparalleled services in Savannah, GA and throughout South Carolina.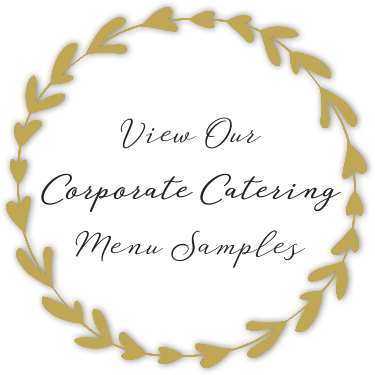 Some of Our Recent Corporate Events…